Shopping Cart
Your Cart is Empty
There was an error with PayPal
Click here to try again
Thank you for your business!
You should be receiving an order confirmation from Paypal shortly.
Exit Shopping Cart
MEEEE!!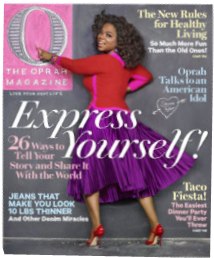 So O Magazine had this "Six Word Memoir Challenge" where basically you use six words that tells your life story.  Of the thousands who enterered, I was one of the chosen few.  I feel great! And to think it all started on November 1 with this email from Dia Reddo....

Just in case you can't read the overly cropped email it says,
 "You need to do this 6 word memoir!!! It'll be a real challenge, but I think you could come up with something unreal! Please enter Antonee!!!" 
After God, I'm really thankful to Dia for believing this was something I could do
I was contacted by several people and interviewed over the course of a few weeks.  I wasn't really sure if they had chosen to include me.  Last night as I was in line at WalMart I saw the Feb. issue and immediately started flipping through the pages.  I got to page 128 and low and behold there I was!!! LOL!!!! I really can't explain my happiness right now.  What an awesome way for me to begin the year and what an awesome birthday gift!!! (January 26 is the actual day).  Thank YOU GOD!!!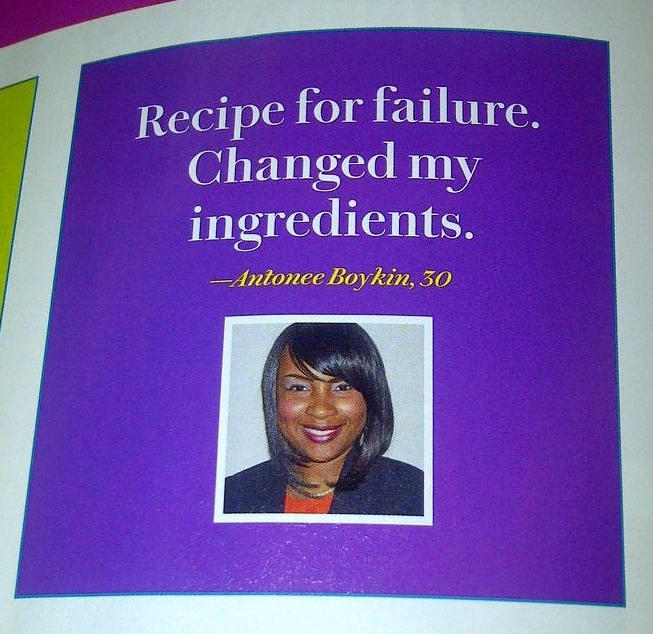 Categories: None
/